Marije Tolman (1976) is majored in graphic and typographic design at the Royal Academy of Arts in The Hague and studied illustration and design at the Edinburgh College of Art in Scotland.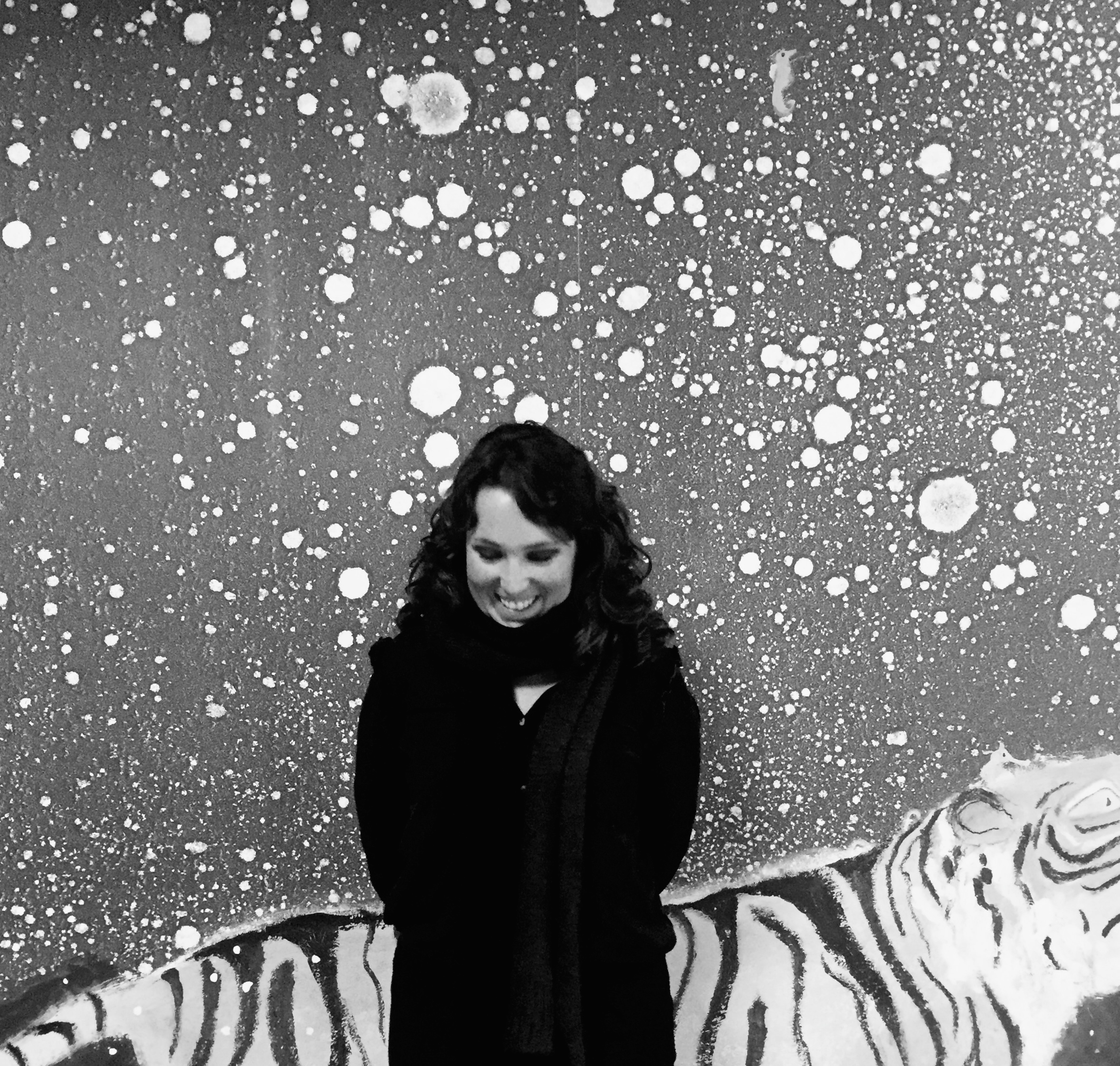 Nowadays, Marije works as an illustrator in her own studio, a hidden courtyard in the middle of the old city center of The Hague. Her atelier is surrounded by loads of green as bamboo, roses, figs, wisteria and a big magnolia tree. A green island amidst the hustle and bustle of the city. No email, internet or phone (The only machine you will hear is the electric pencil sharpener). Her art work is purely analogue, combining printing techniques (etchings, risograph, linocut, photography) mixed with drawing materials: aquarel, gouache, acrylic, pencils, crayons, pen, ink, oil paint, airbrush. Every book or project is an expedition, in search of the right atmosphere and purpose.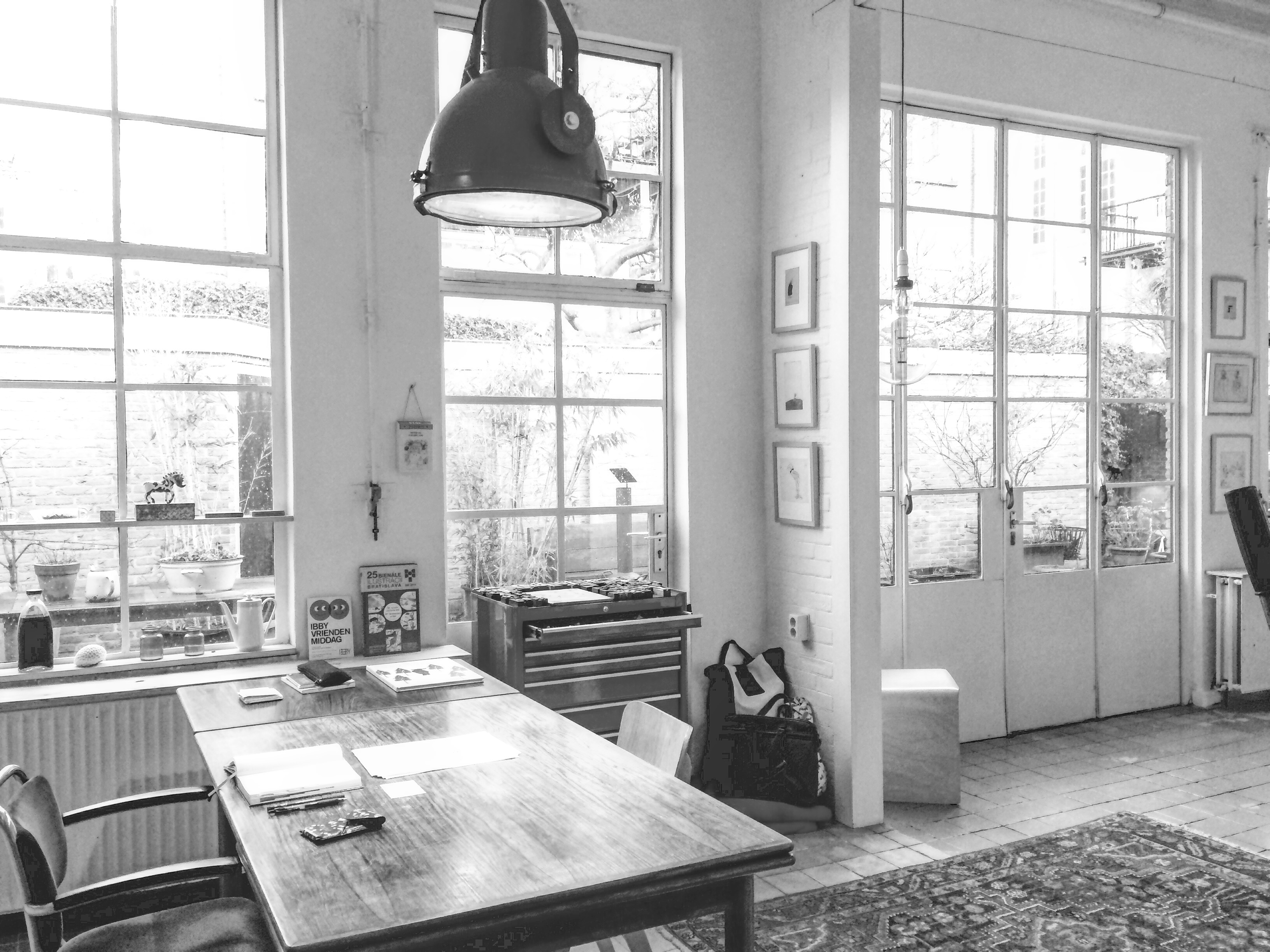 The books she illustrated have been published and translated in more than 25 countries, read by children and grown-ups in America and Russia, from Qatar to Nepal and numerous other beautiful countries to be explored. She won several prices like the Golden Pencil, the Silver Pencil and the prestigious Bologna Ragazzi award.

This website shows a small selection of Marije's recent artwork and picturebooks.



︎
︎
Webdesign by Baron von fonthausen ︎︎︎

Built with Cargo