The books
Marije Tolman
has illustrated are being sold in more than 25 countries. Proudly presented on the shelves of bookshops in America, United Kingdom, Germany, Austria, Swiss, Denmark, Italy, France, Spain, Turkey, Macedonia, Slovenia, Slovakia, Brazil, Mexico, Colombia, Argentina, South-Korea, Japan, China, Thailand, Russia, Qatar, Iran, South-Africa and Nepal.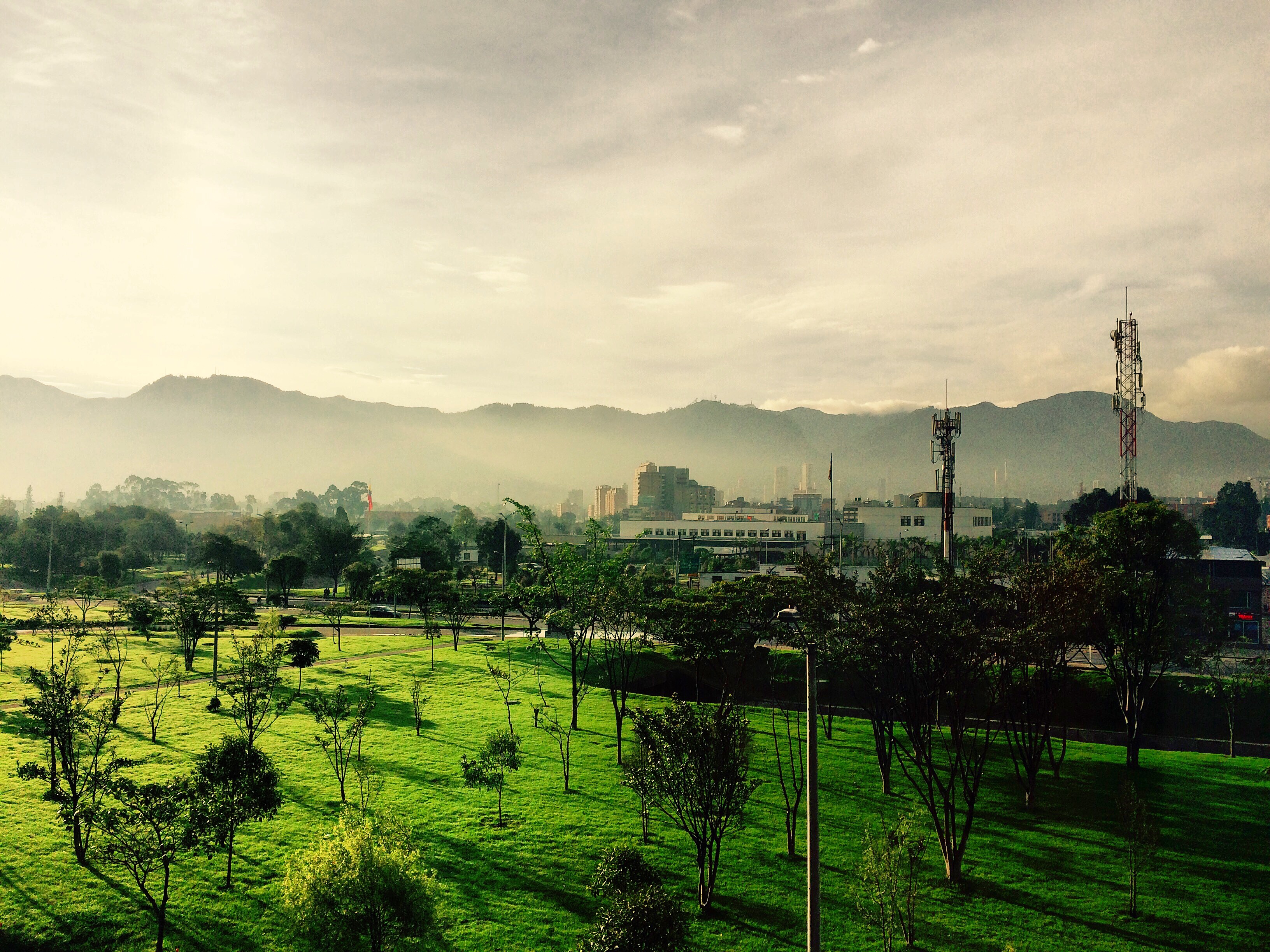 Besides her own wanderings which will inspire new projects, she travels after her own books to different countries. Giving lectures about her books, doing workshops to make characters even more lively and showing exhibitions abroad.
She was invited to join literary festivals and bookfairs, such as the
Feria International del libro de Bogotá, Festival Internacional de Literatura Filba
en Buenos Aires,
Salon du livre et de la presse jeunesse
in Paris.
The Bologna Children's Book Fair
in Italy is an annual trip.
The journey to Buenos Aires together with her father
Ronald Tolman
, was a direct inspiration to make the wordless picturebook
The book,
an ode to reading and the power of imagination.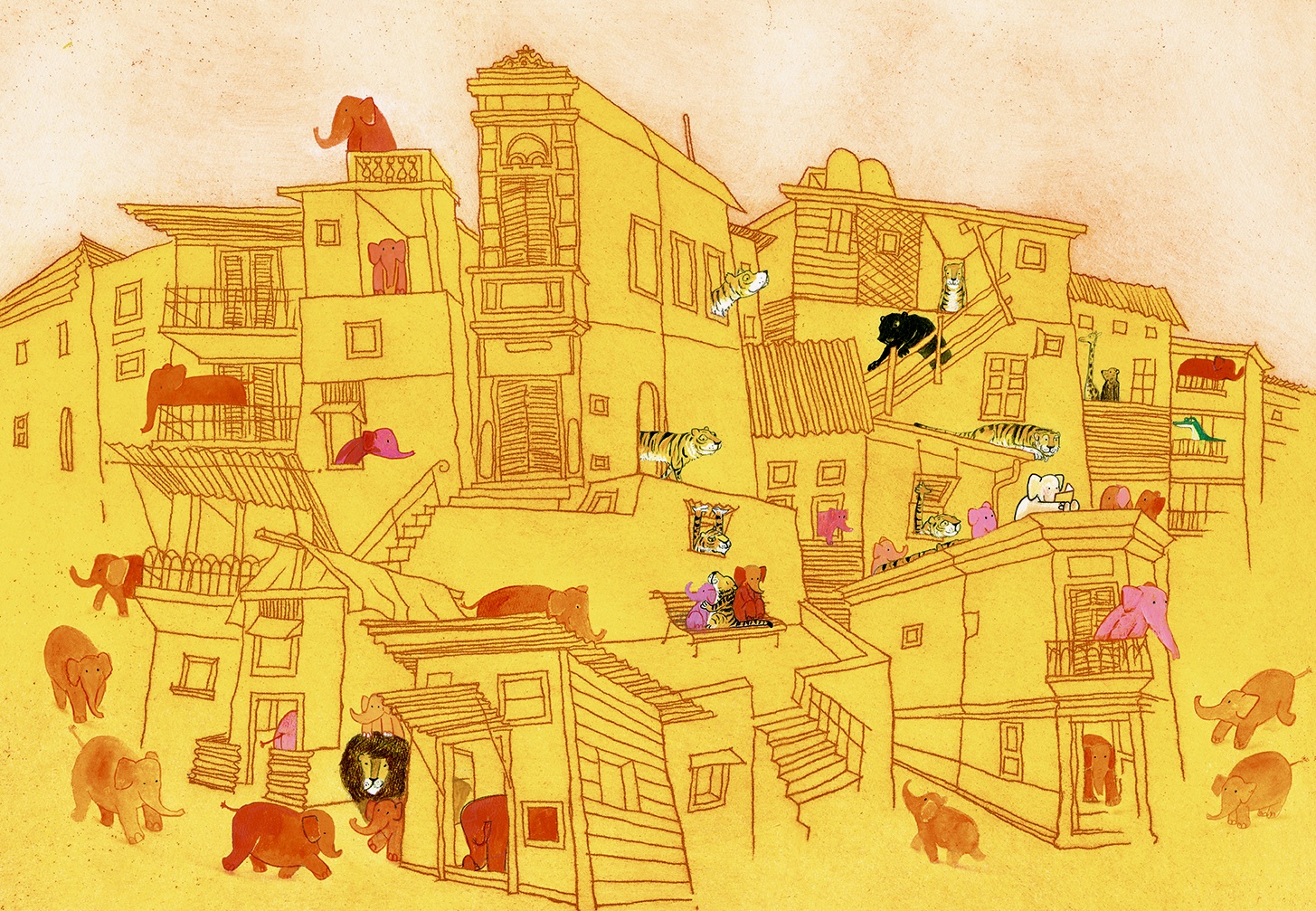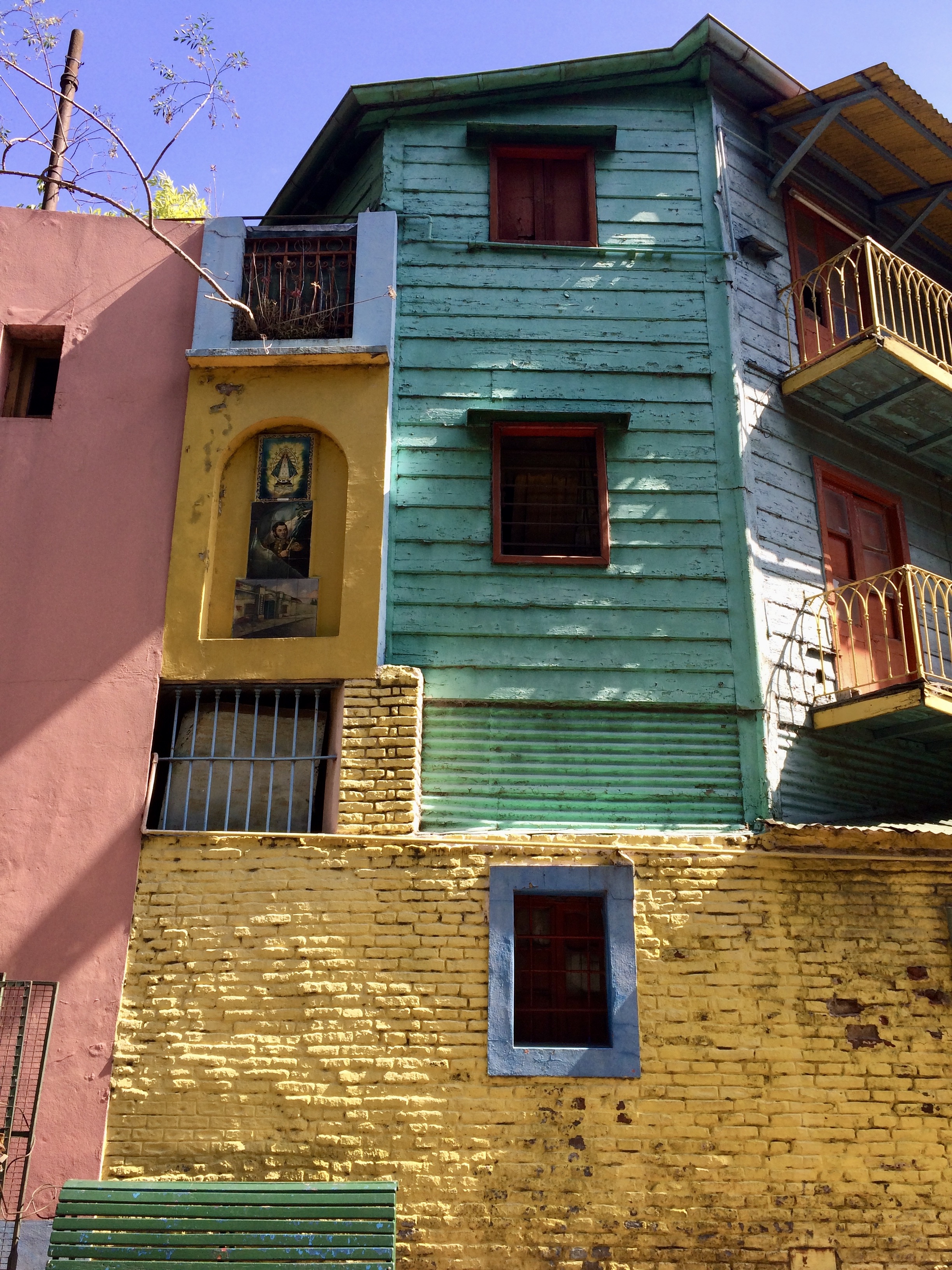 Foundation Thang
is developing and executing children's books at schools across the country of Nepal, even in remote areas. Marije supports
Foundation Thang
wholeheartedly and donated the rights of her illustrations from the Nepali edition of
Jumping Pinguins.
This picturebook was translated in Nepali thanks to
Kathalaya Publishers
in Nepal and
Lemniscaat
in the Netherlands. —
Foundation Thang ︎︎︎
Foundation 'Read with Me'
in Iran is a project which its main objective is to make quality books accessible to children who normally don't have access to books, like street/working children, young adults or those living in remote and deprived areas of Iran.
Marije Tolman, Edward van de Vendel
and Dutch publisher
Querido
cooperated selflessly to support the publication of
Vosje
in Iran. —
Foundation 'Read with Me' ︎︎︎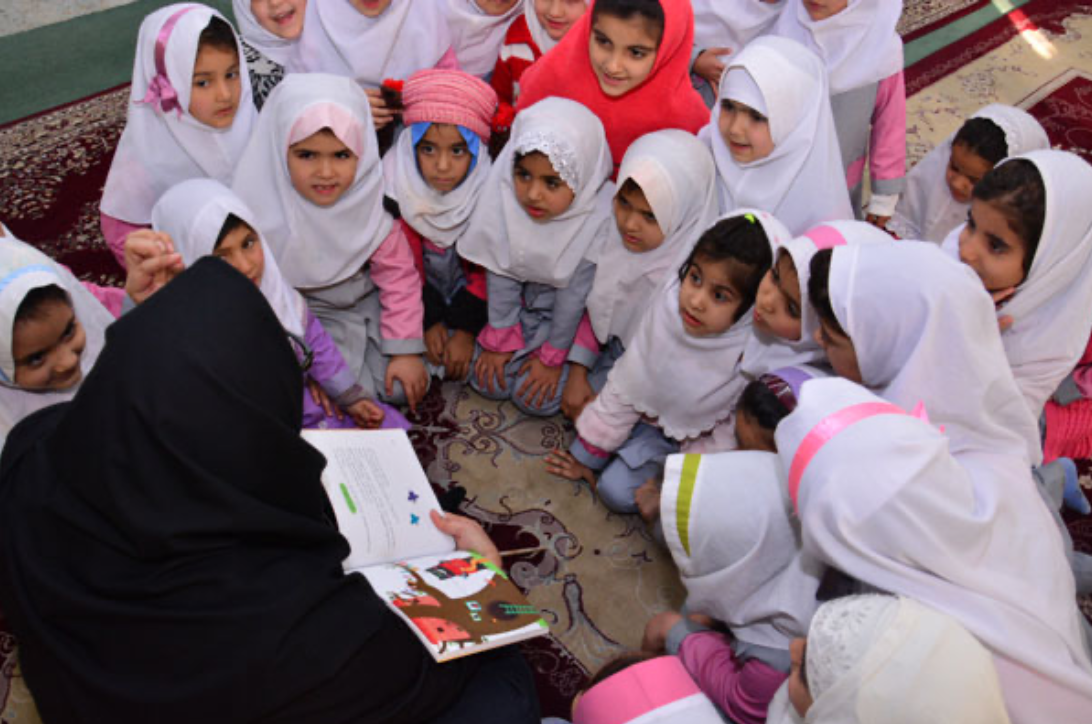 For invitations to a literary festival or bookfair outside The Netherlands please contact:
— Dutch Foundation for literature in Amsterdam. ︎︎︎
Bookings in The Netherlands please contact:
— Schrijverscentrale. ︎︎︎