de eik was hier


The Children's Book for Philosophy Month

The oak was here
A moving conversation between Ulvenhout's oak and his best friend Jay. The exciting life of an oak tree on the highway.

There is an oak standing in the central reservation of the A58. It has been there for 180 years and is perhaps the most famous tree in the Netherlands. Thousands of cars rush past him every day. And now he has to go. He has to make way for extra tarmac. What that means for him, the oak tells his best friend Jay, who visits him daily.

To be published spring 2021 at publishing house Querido.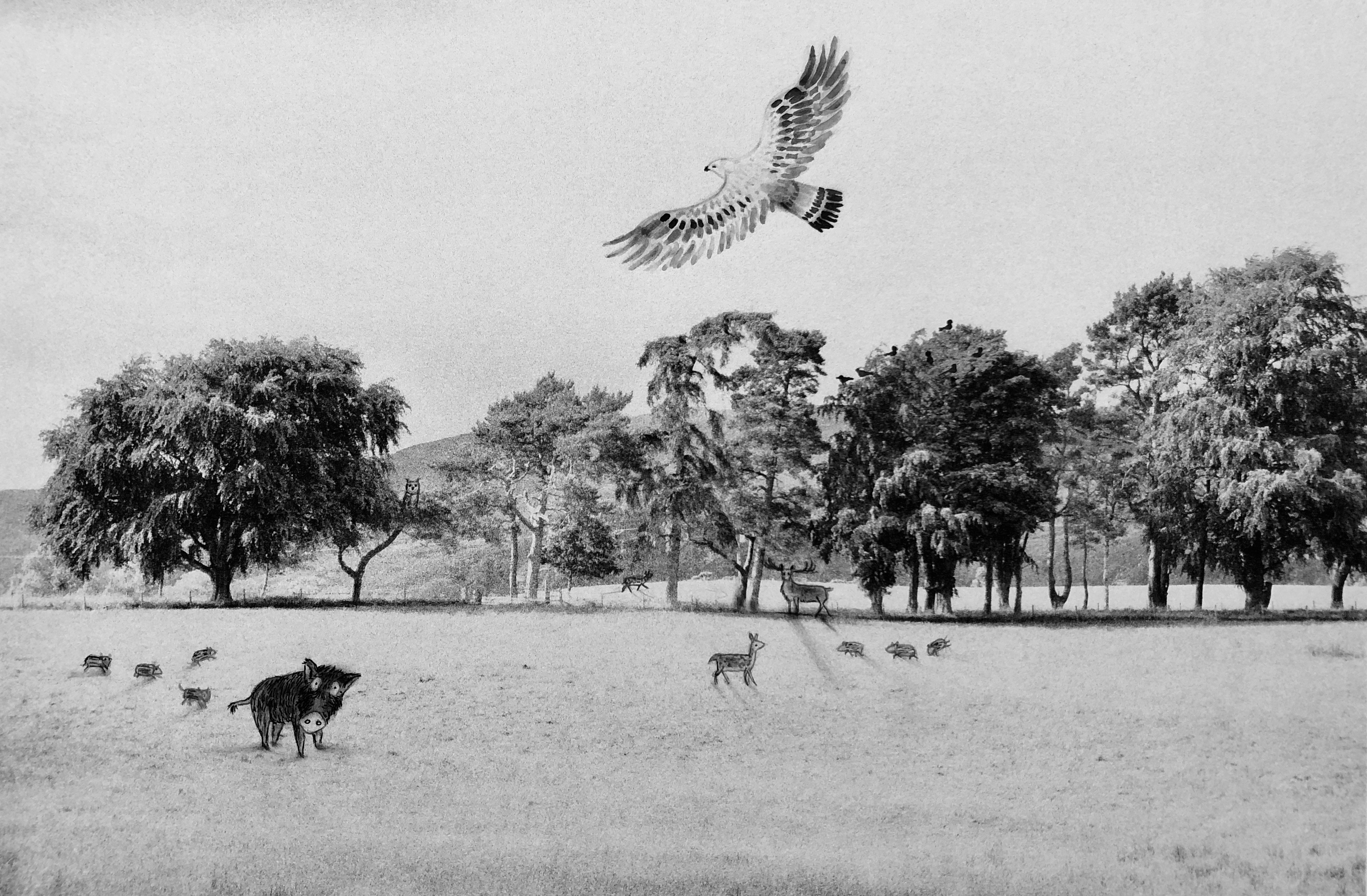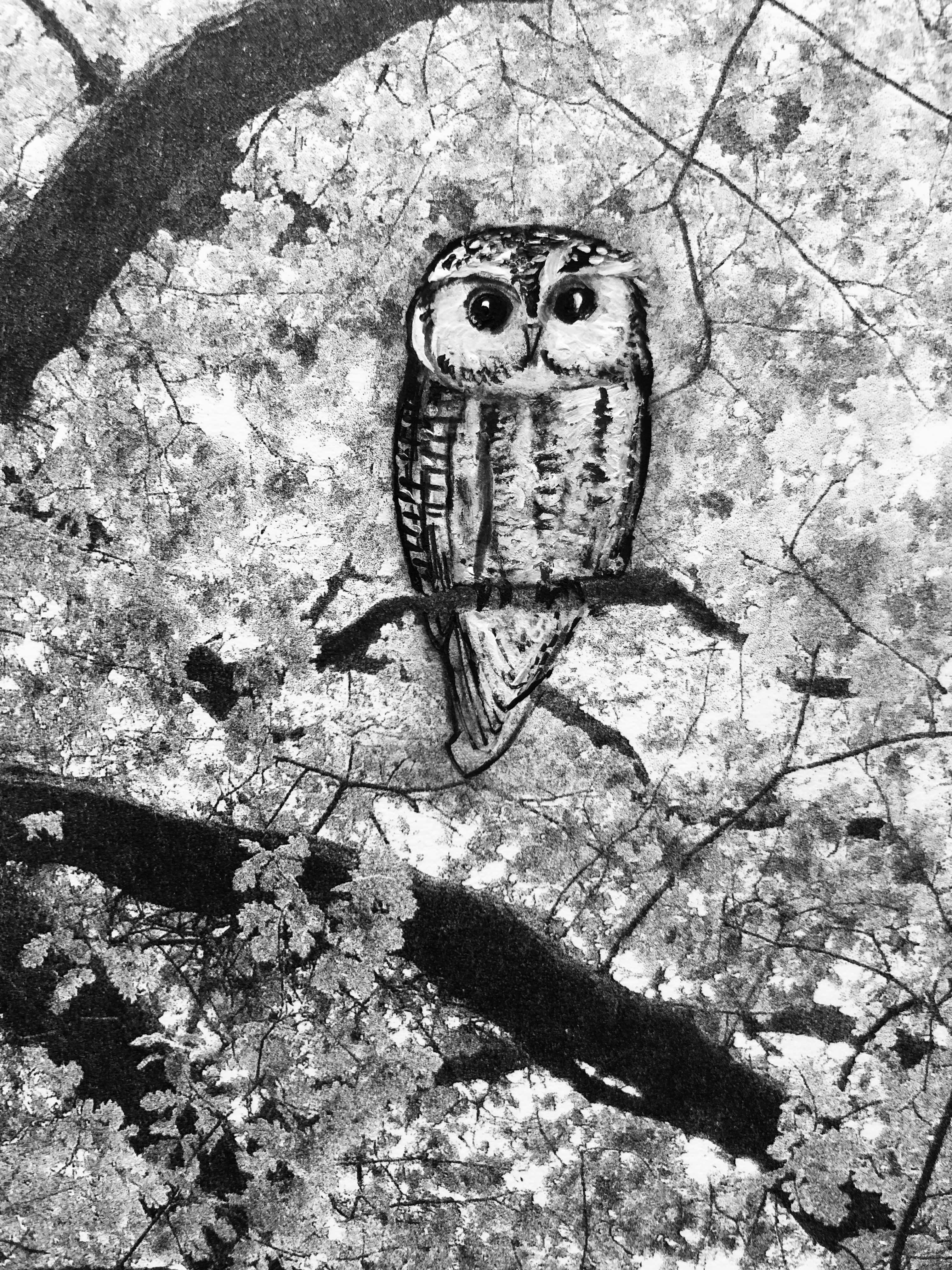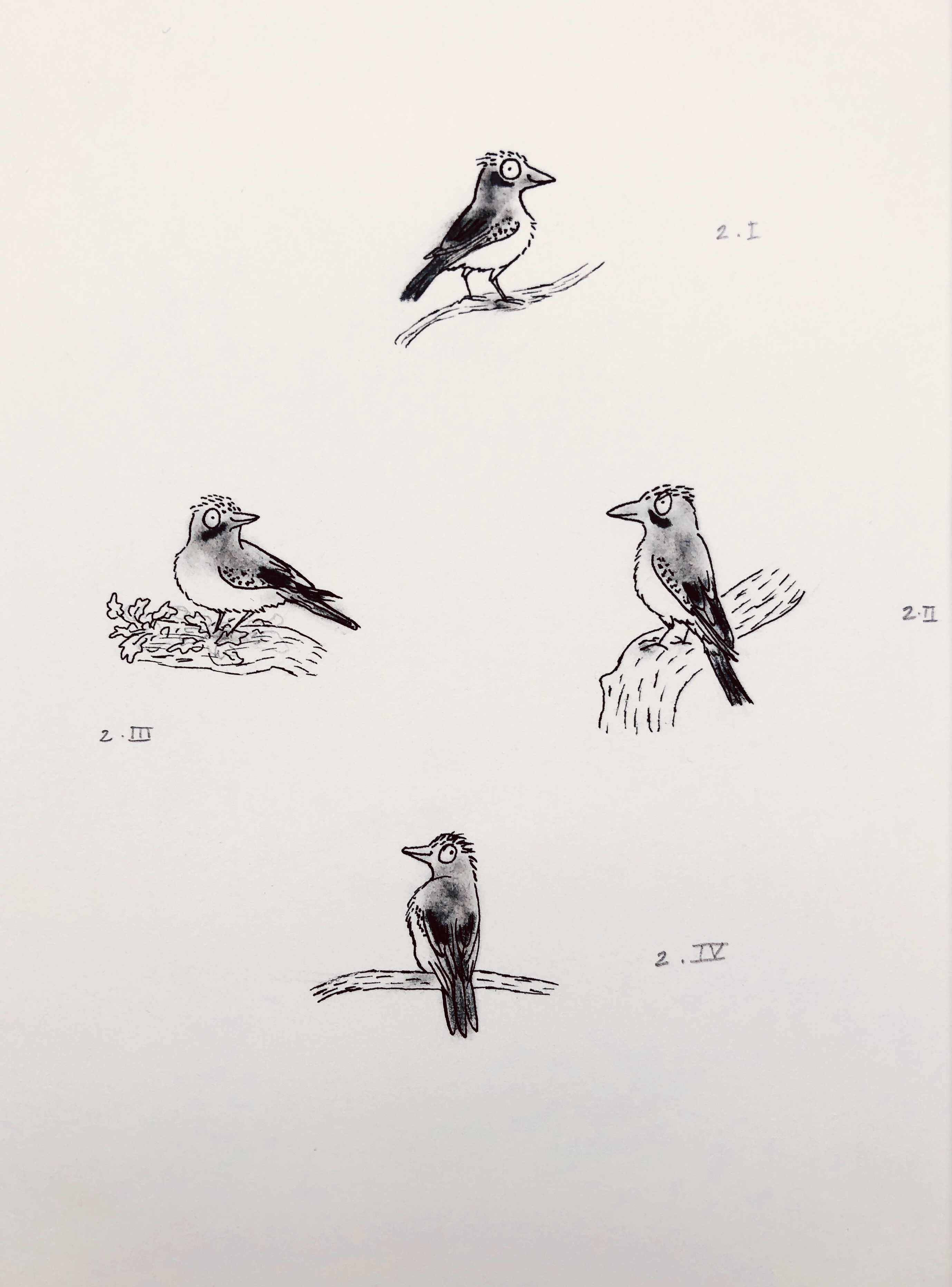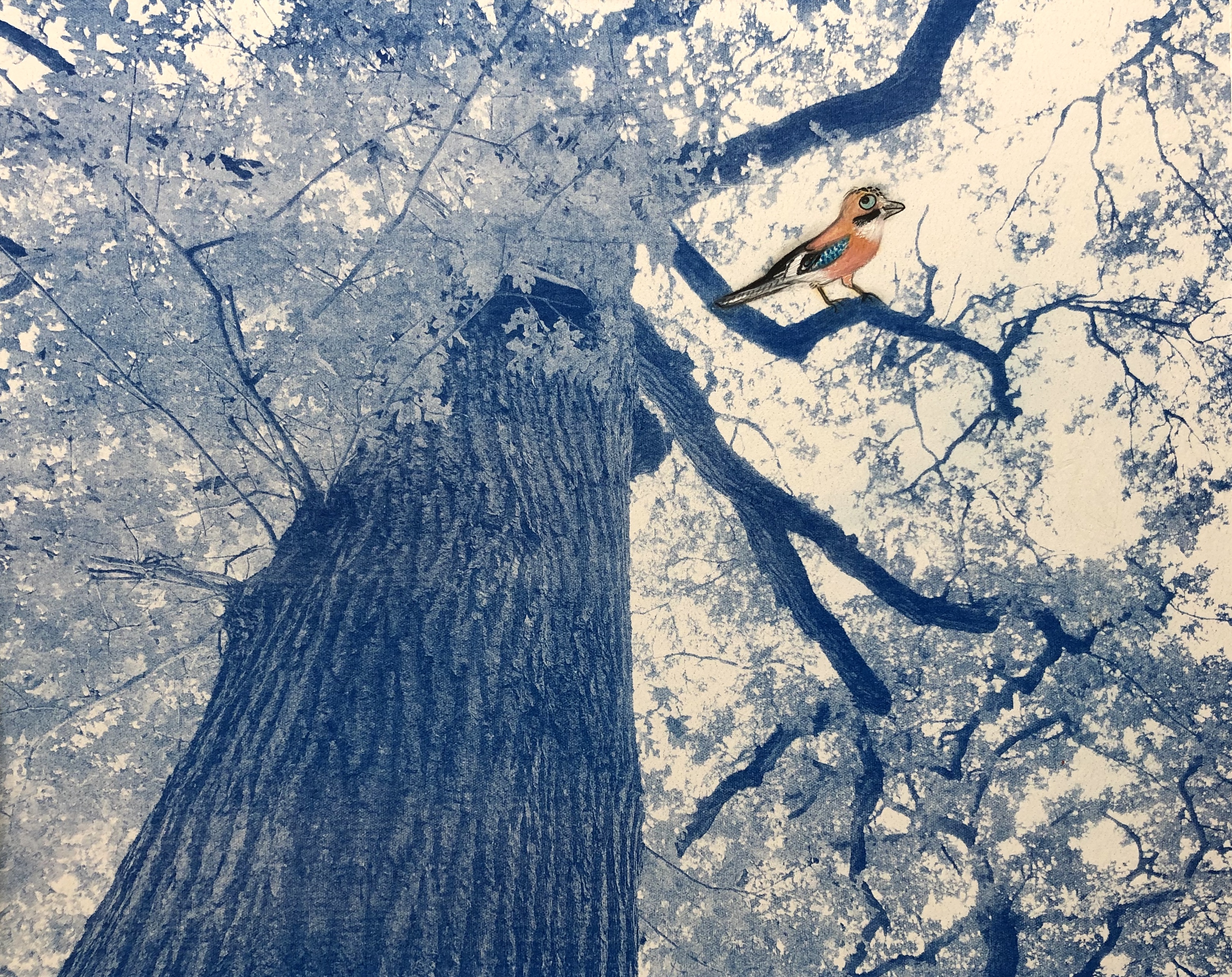 De eik was hier
Bibi Dumon Tak
Marije Tolman
Querido
2021