doei!


See Ya! is a gentle story about a little girl called Marie, who playfully helps to chase away her big brother Ben's nightmares.



Linocut technique (top) and endresult

The short, evocative sentences were written by Edward van de Vendel, who deftly captures the teasing yet ultimately affectionate relationship between this brother and sister. Marije Tolman's illustra­tions tell so much of the story, too. Her clever combination of linocuts, drawing and painting creates a dream landscape. Her expressive use of colour lends every illustration its own atmosphere.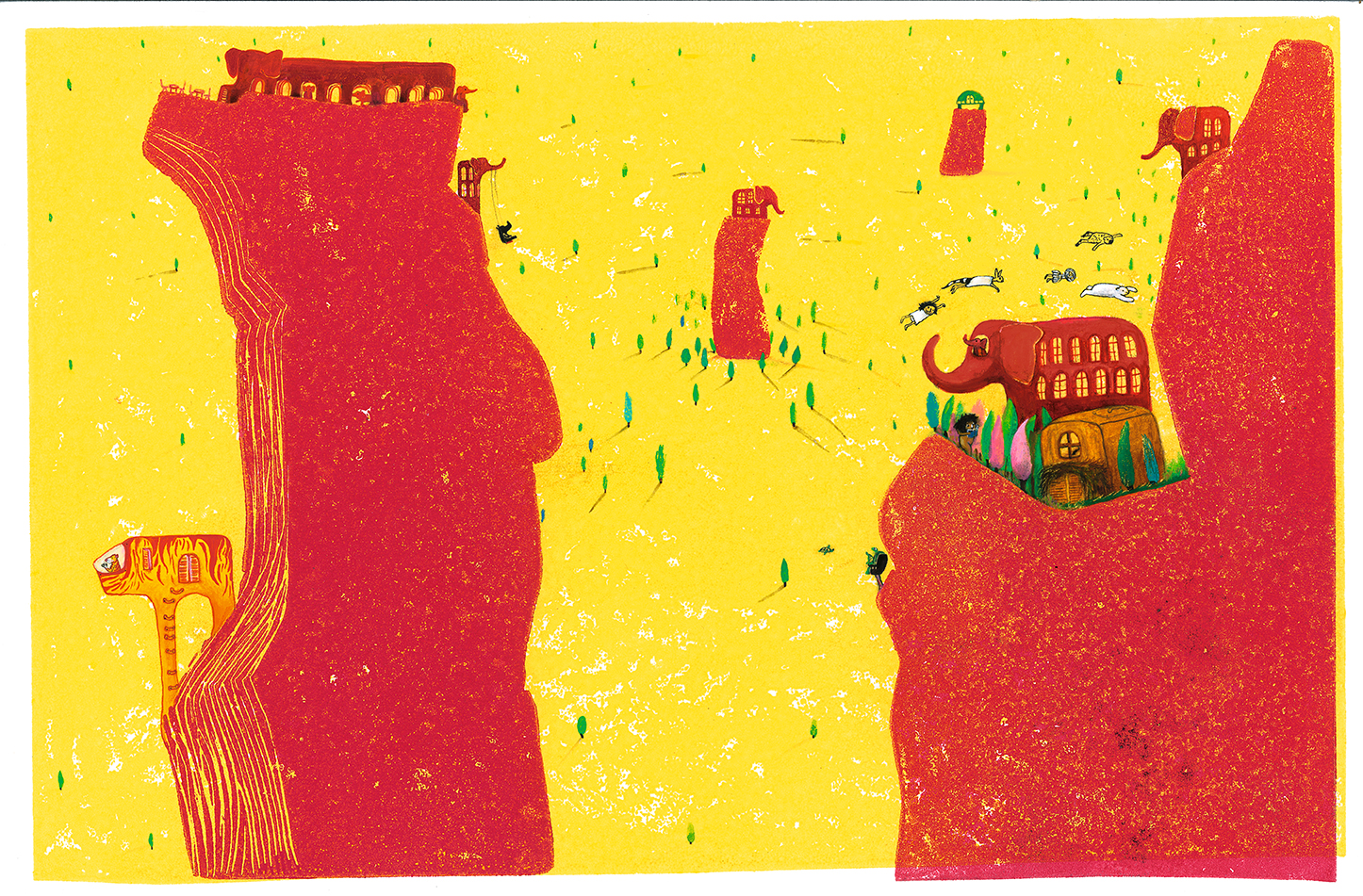 Doei!
Edward van de Vendel
Marije Tolman
Querido
2014

Translations
Spanish,
Editorial Monigote (Colombia)
German,
Fisher Verlag
Macedonian,
Ars Lamina (Macedonia)