egalus

When it's quiet and cold outside, Grandpa Hedgehog tells his grandson about the Age of Speed, when the world was full of hustle and bustle. No one had time to stand still. Everything had to be higher, faster, farther, bigger, more beautiful, more, more, more!

Egalus was the only one who did not join in. He preferred to stand still. He loved the sound of the wind in his prickles. And the feeling of the warm sun on his black nose.

Every day, he picked up litter to keep the forest clean. But by the time the forest was empty, the mountains were full of litter again. And by the time the mountains were tidy, the sea was full of litter again.

Egalus picked up more and more with his prickles and his rake. But one day, he could no longer carry all the litter by himself…

When the exhausted Egalus falls asleep at home, the other animals realise that this can't go on any longer. And when he wakes up, the world is a very different place!




The official picture book of the Children's Book Week 2022 is commissioned by the Collective Propaganda Foundation of the Dutch Book, in collaboration with Querido publishing house Amsterdam.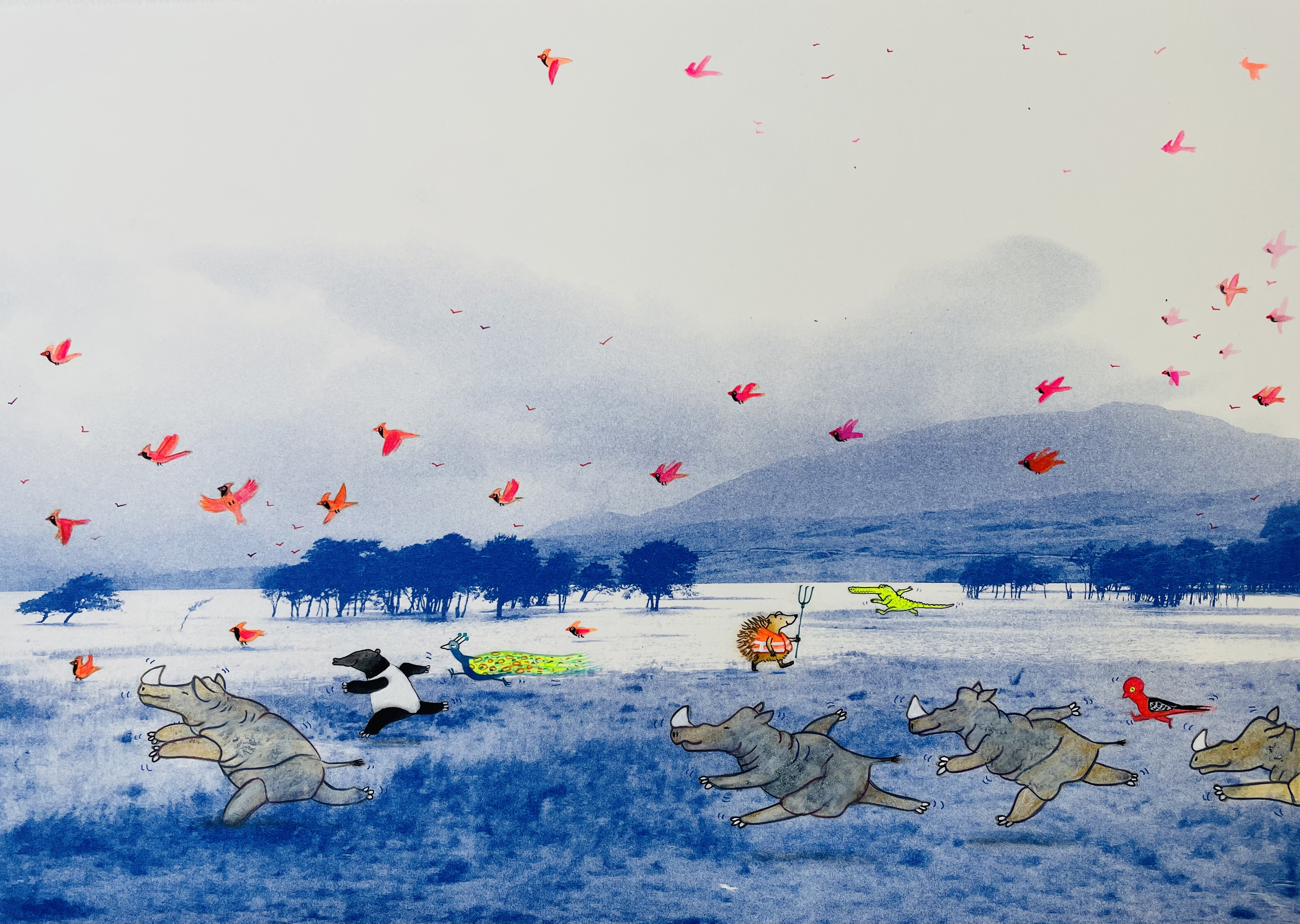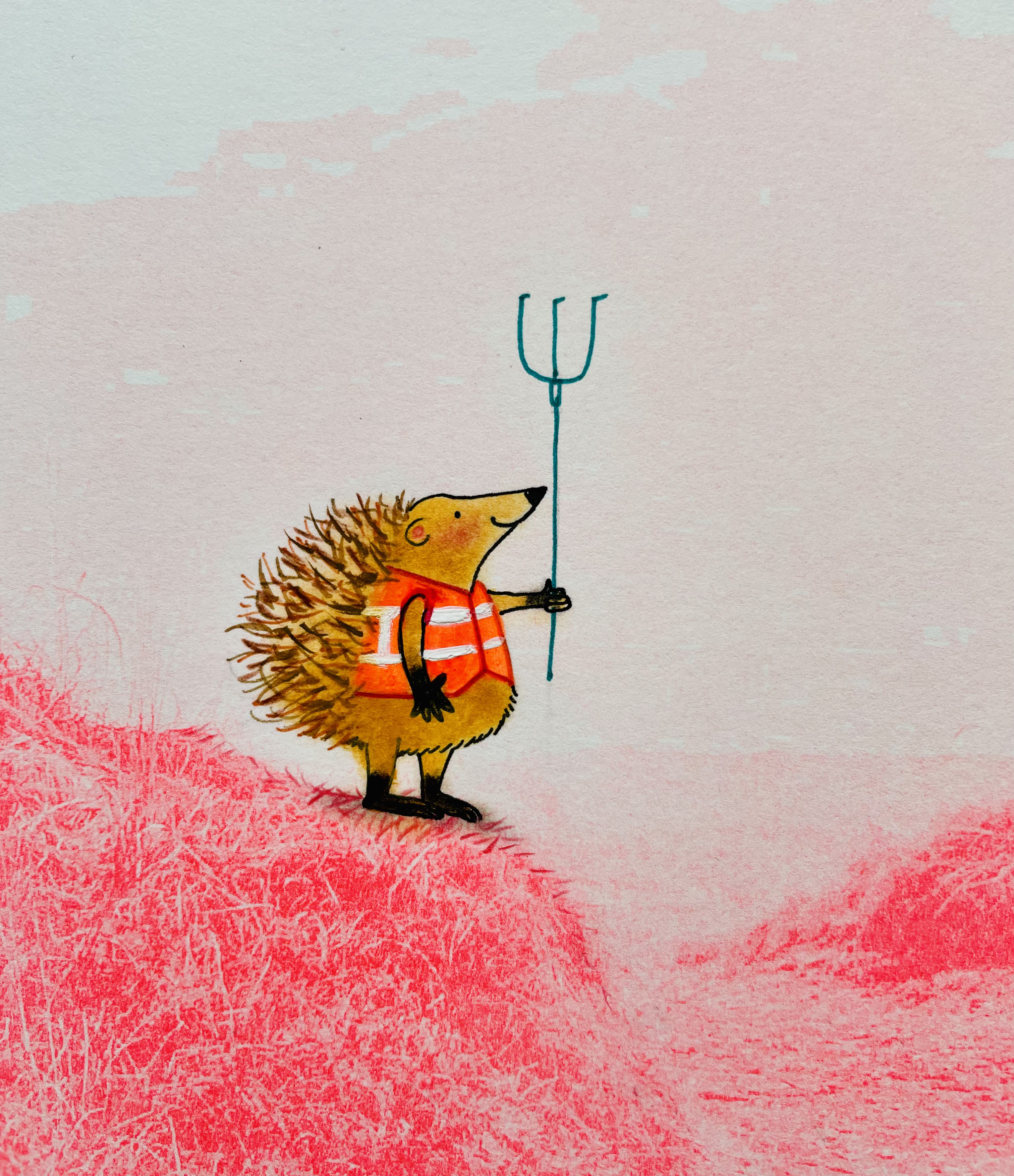 Download viewing box Egalus ︎︎︎


Egalus
Marije Tolman
The official picture book of the
Children's Books week 2022
Querido
2022

Translations underway
English, Levine Querido USA
French, Albin Michel
German, Gerstenberg
Korean

Graphic design: Herman Houbrechts
Portrait photo: Maikel Thijssen


— CPBN ︎︎︎
— Querido ︎︎︎