wolf en hond

Wolf and Dog.

Wolf and Dog are cousins.

Wolf is wild and Dog is tame.
Wolf lives in a forest on top of a hill.

Dog doesn't. Dog has a basket. And a boss.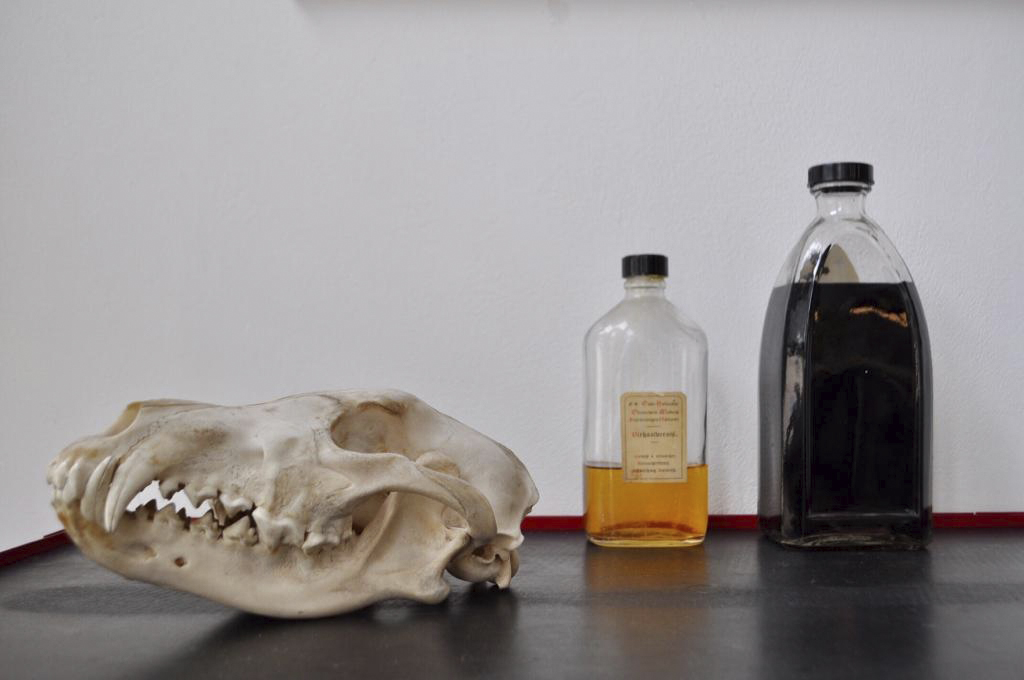 A quirky little tale with appeal to newly minted independent readers with sophisticated senses of humor.



Wolf en hond
Sylvia van den Heede
Marije Tolman
Lannoo
2018

Translations
South African,
Protea
Korean,
Giant Publishing (South-Korea)
Russian,
Melik Pashaev
English,
Gecko Press
Italian,
Beisler
Awards
Nomination Kinder- en Jeugdjury Vlaanderen,
Belgium 2010
Vlag en Wimpel,
The Netherlands 2010
Nomination Kinder- en Jeugdjury Vlaanderen,
Belgium 2012
Nomination Boekenleeuw Vlaanderen,
Belgium 2011