art work for sale

Marije Tolman
has a special bond with the most beautiful bookshop of The Netherlands:
Bookstor.
The
Bookstor
is full of original art work from
Marije Tolman:
chocobars, wallpaper, posters, postcards, wrapping paper, notebooks, sketchbooks, original art work, risographs, illustrations, etchings, framed and unframed. Her books are available in various translations and signed with small drawings.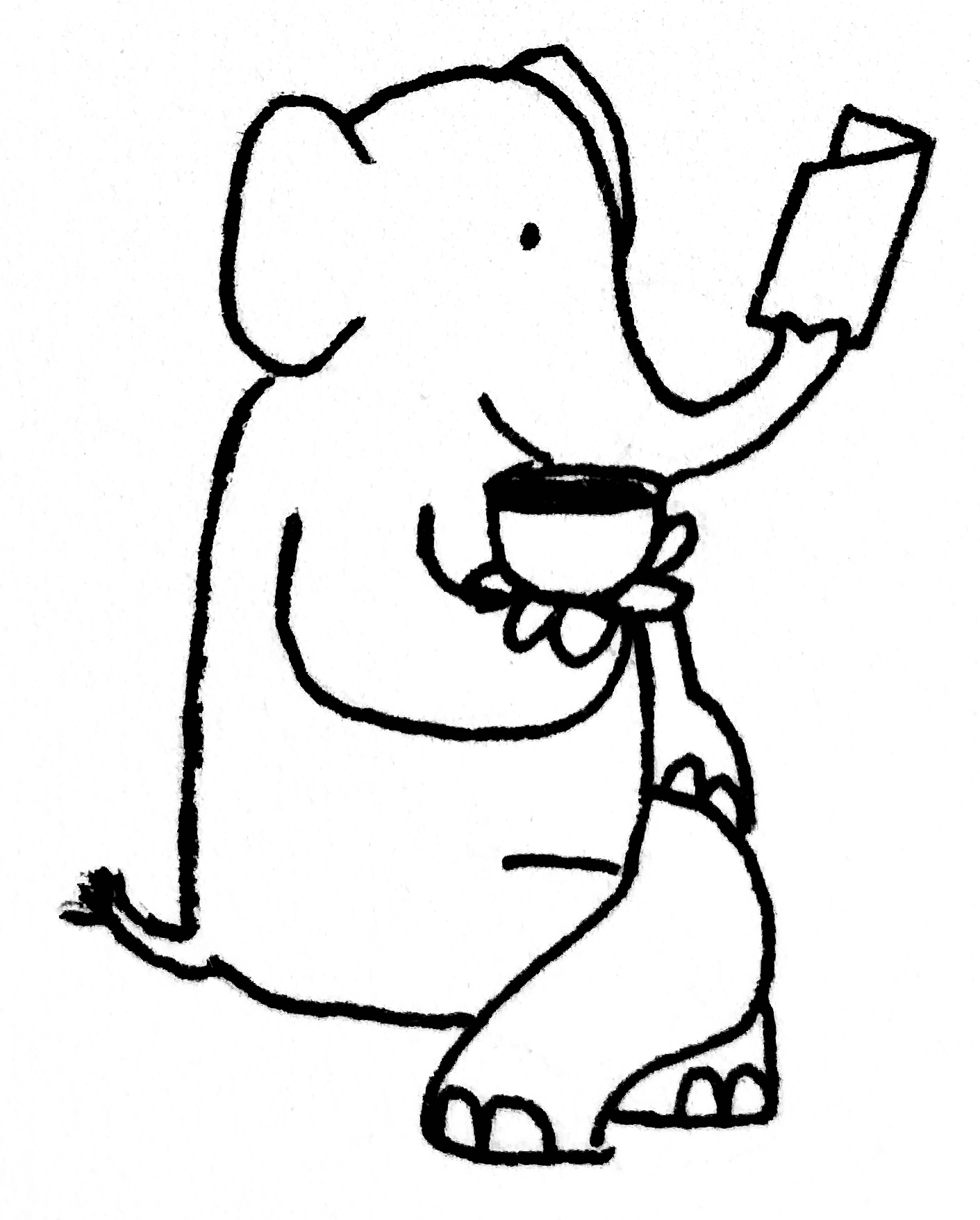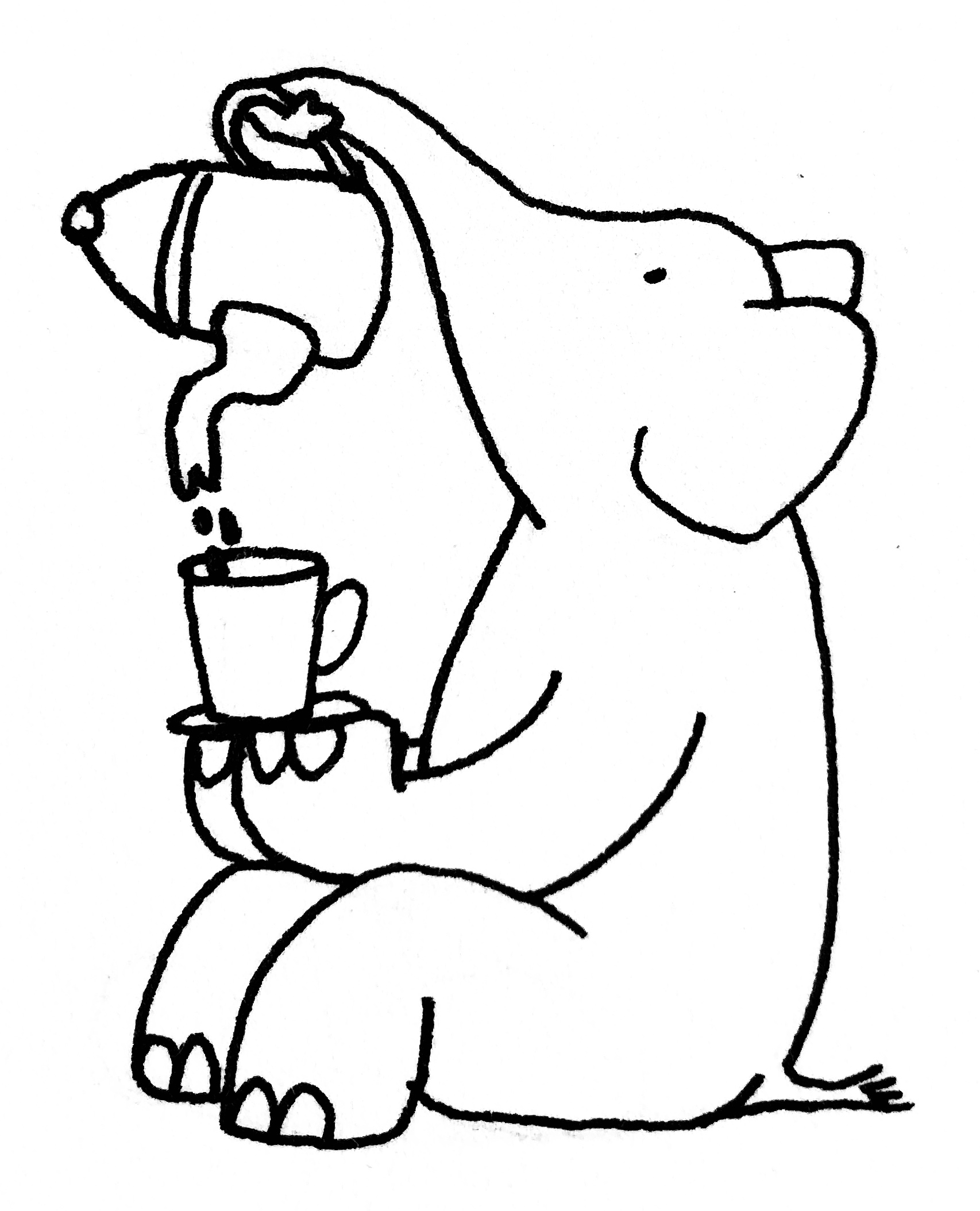 The elephant on the window marched straight from Marije's atelier around the corner, for the best coffee in town. The font and typography is designed by the transcendent
Baron von Fonthausen.
Bookstor
Noordeinde 39
The Hague
The Netherlands
— Bookstor ︎︎︎— Baron von Fonthausen ︎︎︎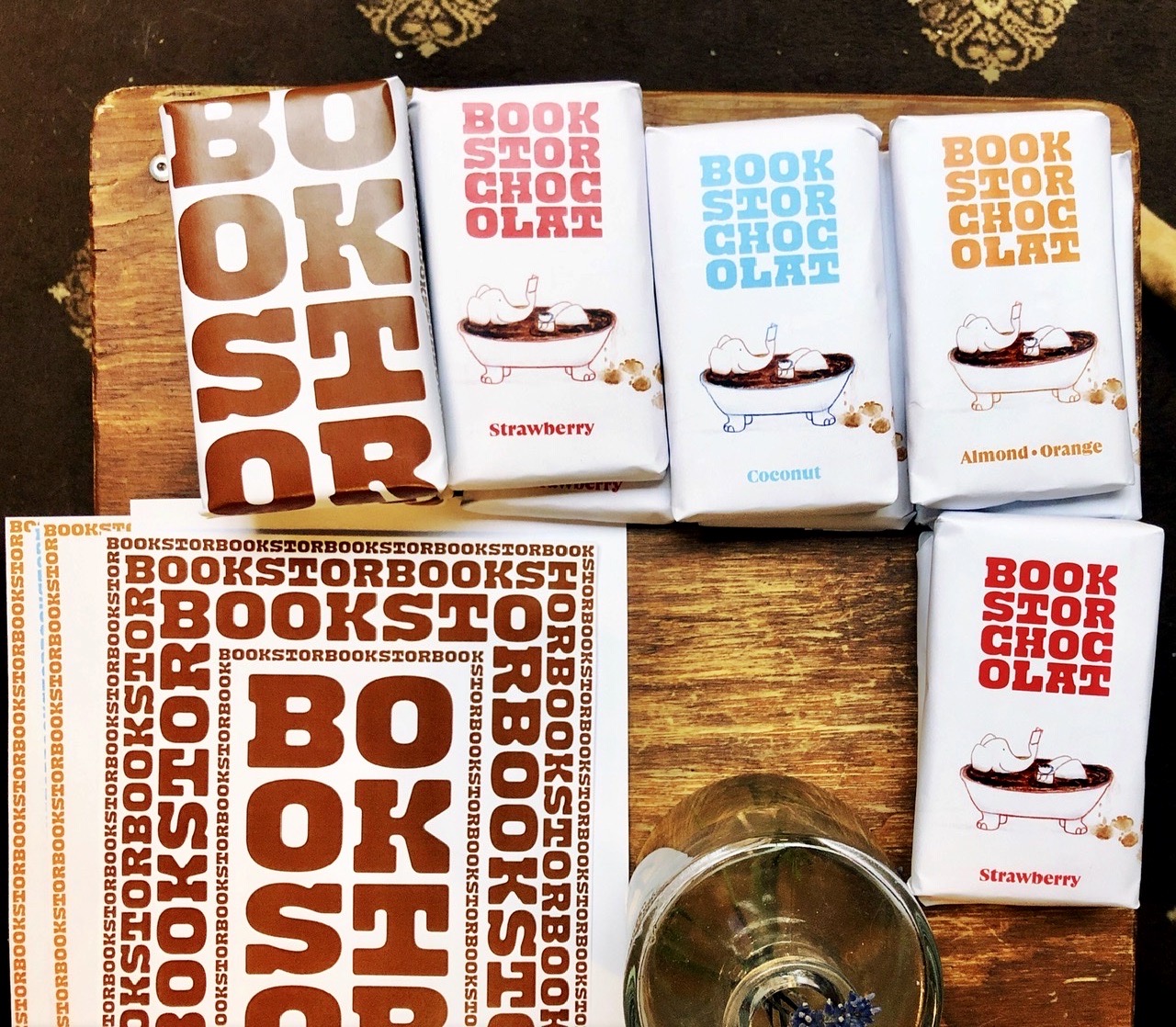 past exhibitions

Villa Verbeelding

Belgium 2023
Ensor de grote maskerade
Het eiland
Villa Verbeelding

Belgium 2022
Wolf en hond
Literatuurmuseum The Hague

The Netherlands 2021

Overview donation permanent collection
Villa Verbeelding

Belgium 2020
Vosje
Rijksmuseum Amsterdam

The Netherlands 2019-2020
Vosje
Biennial of illustrations Bratislava

Slovakia 2018
Het boek
Museum Meermanno – huis van het boek

The Netherlands 2018
Het boek
De boomhut
Het eiland
Feria del Libro Bogotá

Colombia 2016
Doei
Filbita Buenos Aires

Argentina 2016
De boomhut
CODA Museum Apeldoorn

The Netherlands 2014
Ensor de grote maskerade
Biennial of illustrations Bratislava

Slovakia 2014

Jumping penguins
Anton Pieck Museum Hattem

The Netherlands 2013
Seven years of Golden pencils
Museum Zutphen

The Netherlands 2013
Fifty years Lemniscaat publishers
Villa Zebra Rotterdam

The Netherlands 2012
Ensor, de grote maskerade
Galery Petit Amsterdam

The Netherlands 2012
The island
Museum Jorn, Silkeborg

Denmark 2012
Ensor de grote maskerade
Bilderbuchmuseum Troisdorf

Germany 2011
De boomhut
Biennial of illustrations Bratislava

Slovakia 2011
De Boomhut
28th Mostra Internationale d'Illustrazione per L'Infanzia
Italy and France 2011
De boomhut
Gemeentemuseum The Hague

The Netherlands 2011
Ensor de grote Maskerade
Rijksmuseum Amsterdam

The Netherlands 2010

De boomhut
Kinderboekenmuseum The Hague

The Netherlands 2010
Group exhibition
Kunsthal Rotterdam

The Netherlands 2009
De boomhut
Rijksmuseum Amsterdam

The Netherlands 2008
Mejuffrouw Muis en haar heerlijke huis